Normally on Tuesdays I do my Pinterest Project but this week I wanted to participate in fun link-up that I saw! Remember back in the day when you were in highschool and you played the game Two Truths and One Lie as an icebreaker? Well that's exactly what this link up is!!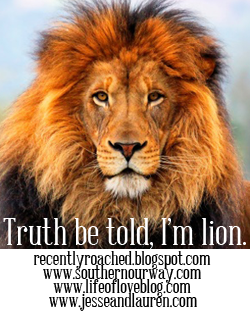 I will tell you three facts about me, two will be true and one will a lie. You guys guess which one you think is the lie and I will reveal the answers tomorrow!! (if you know me well, don't ruin it! :))  SO here it goes!
1) I have seen Titanic in the movie theater 14 times
2) I have met a member of New Kids on the Block
3) My favorite fruit is Bananas
Good luck everyone! I am a horrible liar so these should be pretty easy! Pinterest Project Tuesdays will be back next week!
Until next time!
Love,
Jessica AKA Mrs. Ripple